Public Address Systems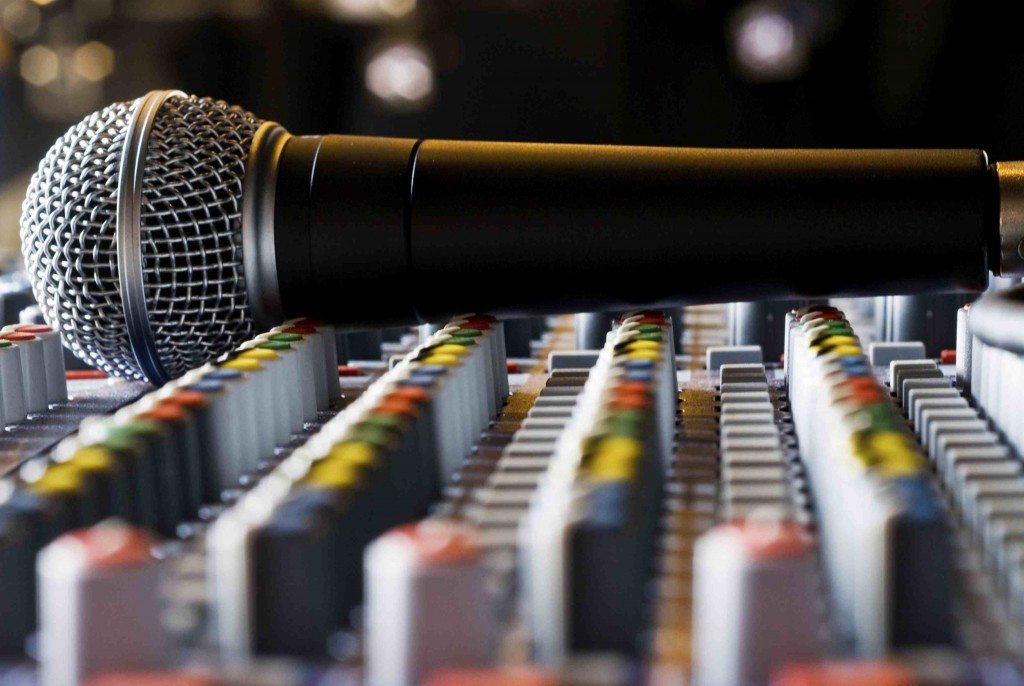 Need a reliable, fail-safe way to communicate to people throughout your organization? We have extensive experience installing public address systems and telephone paging systems for factories, offices and other large-scale operations. Features include background music, emergency message repeaters, and weather radios.
We install microphones, amplifiers, loudspeakers and equipment cabinets from dependable manufacturers like those found below.
Equipment We Use
Shure Microphones
Precision Electronics Amplifiers
Toa Electronics Amplifiers
Quam
Atlas / Soundolier
Lowell Manufacturing Equipment Cabinets
Contact Us
For more on our public address systems, contact us through the web form or call 847-956-8500.
Schaumburg, Chicago, Northbrook, Franklin Park, Melrose Park, Naperville, Bolingbrook